Heat Pumps & Air Conditioning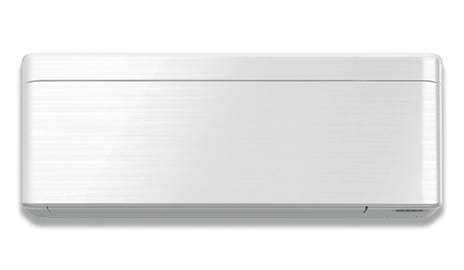 The wall mounted systems are best for heating or cooling one area of your home or office. They are compact in size and can be wall mounted depending on your requirements. These models are really popular, with advanced technology and whisper quiet indoor units.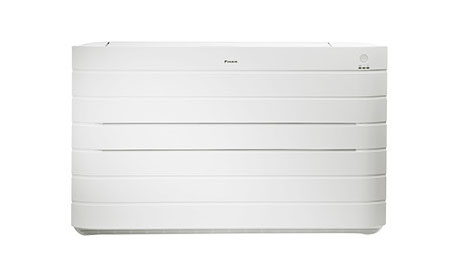 Floor Mounted Heat Pumps are a great choice for anyone wanting both convenience, and options to position their unit closer to the floor. The design of the floor mount units is compact and can be semi-recessed into the wall or in an unused fireplace.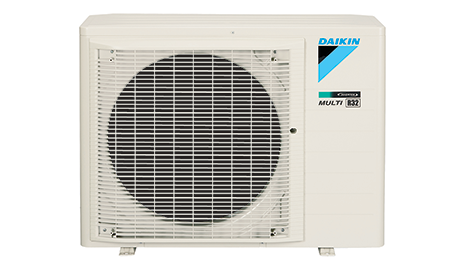 Multi Split Heat Pumps can heat or cool multiple rooms. It uses only one outdoor unit, which is connected to multiple indoor units. Each indoor unit can also be individually controlled, scheduled and set to the desired room temperature.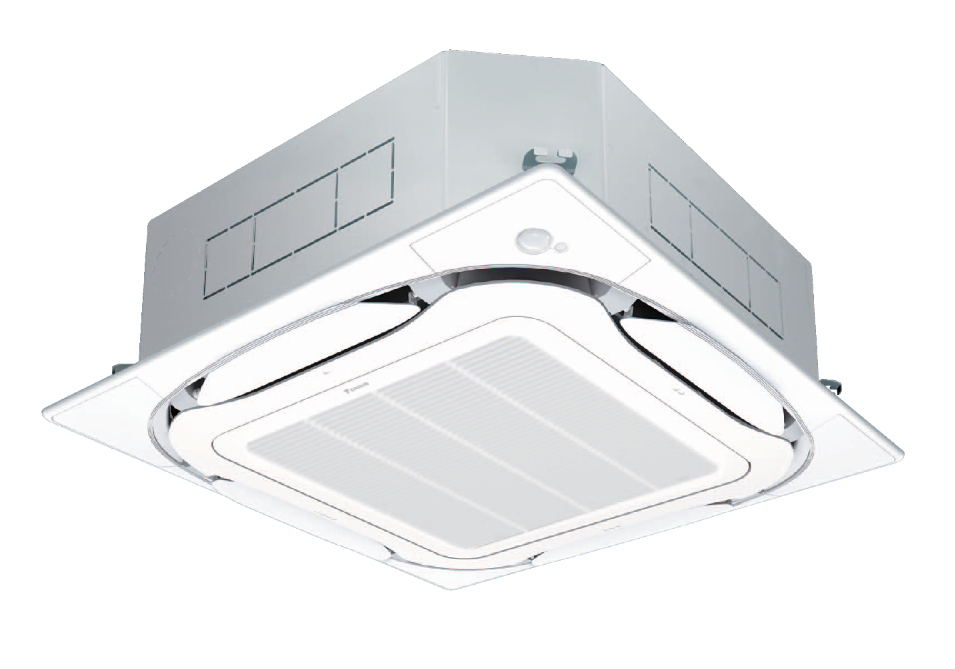 Ceiling Mounted Cassettes
Looking to heat or cool larger spaces? The ceiling mounted cassettes come with powerful heating and cooling capabilities, inverter efficiency, and a flush ceiling mount.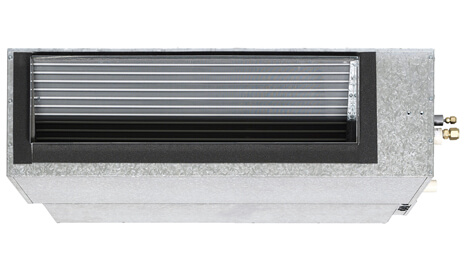 A ducted heat pump system provides you with a discreet heat pump, that can heat or cool every room in your home or office. The ducted system can be installed in a new or existing home or office and only the controller and grilles are visible. Ducted Heat Pumps are available as either an indoor or outdoor unit. An indoor unit is concealed out of sight either in the ceiling or under the floor, with flexible ducting distributing air throughout your home or office. An outdoor unit is positioned in a discreet location outside your home or office.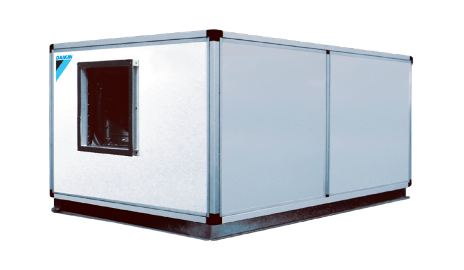 A VRV (variable refrigerant volume) is a multi-split air conditioning system. Used by commercial buildings that make use of variable refrigerant flow control. It enables you to maintain individual zone control in each room and floor of your building. The VRV system from Daikin is an energy-saving solution allowing individual control, adaptable design and a flexible layout.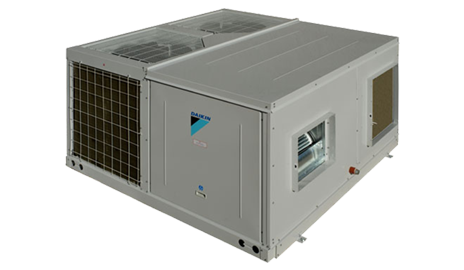 The rooftop systems are specifically designed to suit the commercial sector. The rooftop systems from Daikin provide flexible and simple installation. They have a compact and durable design and are able to combine not only air conditioning, but also the introduction of fresh air into your building.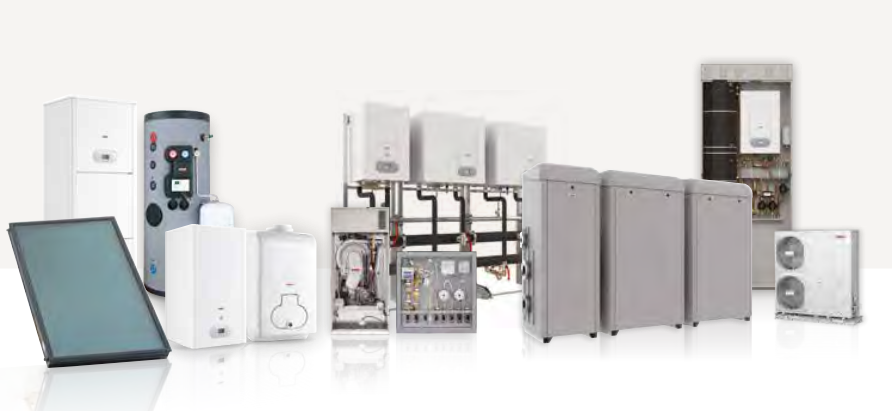 Underfloor heating relies on pipes laid in the concrete slab or screed to carry heated water. The water can then be heated by various energy sources, the most efficient of which is a natural gas boiler.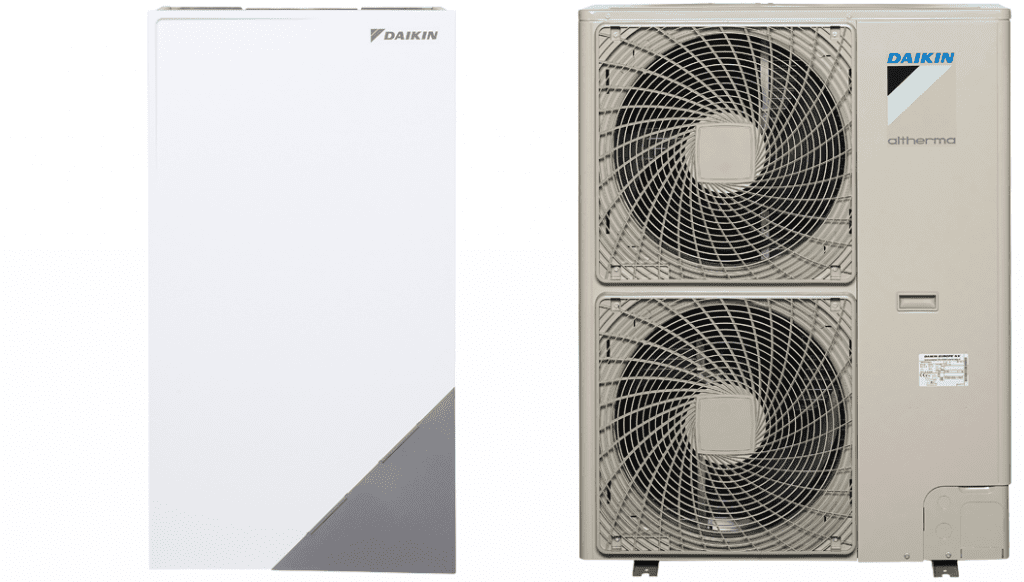 As Underfloor heating relies on pipes laid in the concrete slab or screed to carry heated water. The water can also be heated by other sources such as electric heat pumps.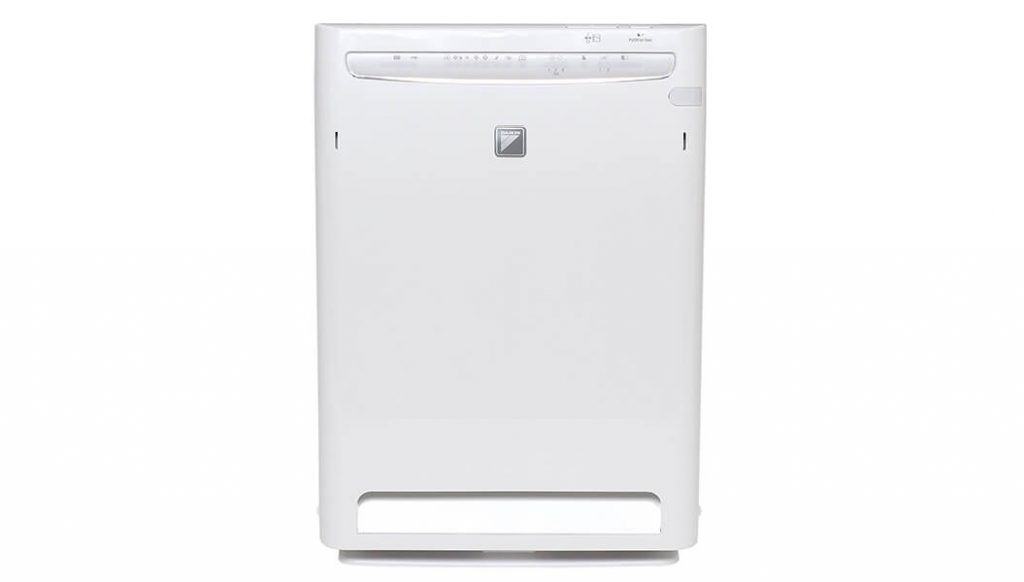 Daikin Air Purifiers improve the quality of your air indoors with its advanced technology and ultra quiet operation. Purify the air in your home by eliminating bacteria, airborne particles and odours.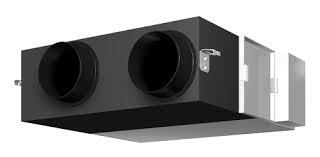 Heat Reclaim Ventilator (HRV)
Daikin's unique heat exchange element realises efficient heat exchange between supply air and exhaust air. High external static pressure enables flexible installation.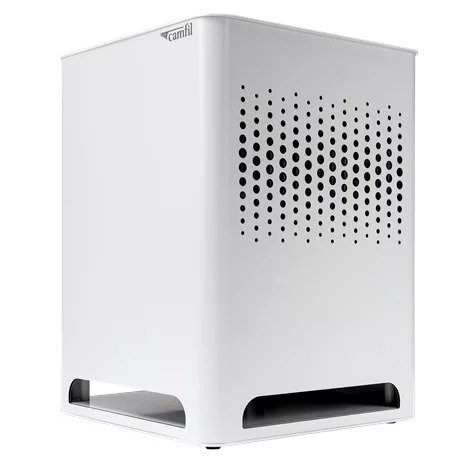 Camfil series of patented air cleaners and air purifiers come with the most efficient HEPA filters. They act as a complement to your existing ventilation system and provide reduced energy costs, more efficient production and a healthier working environment with less dust and fewer harmful particles.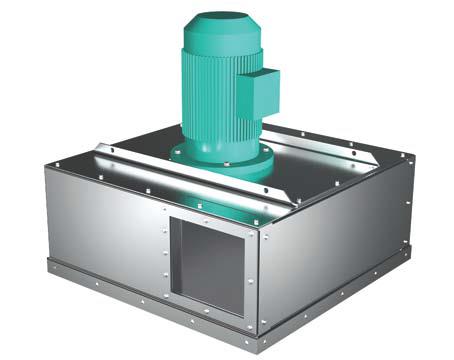 Whatever the industry, together with Nederman dust and fume control, we'll have a cleaner air solution. Find your industry and talk to us today!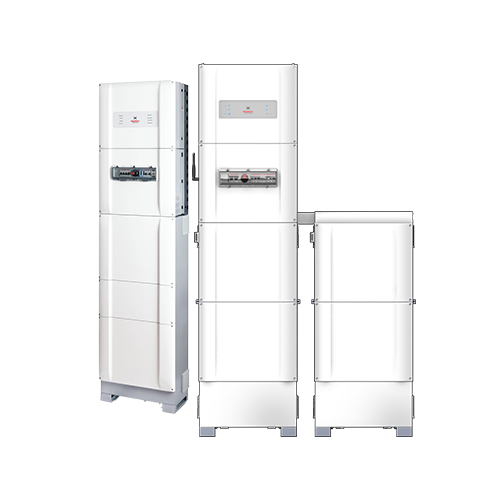 No matter your energy needs, Redback has a Smart Hybrid System to suit your home or small business. We combine our smart hybrid inverter, battery cabinet and integrated wiring to create a sleek all-in-one system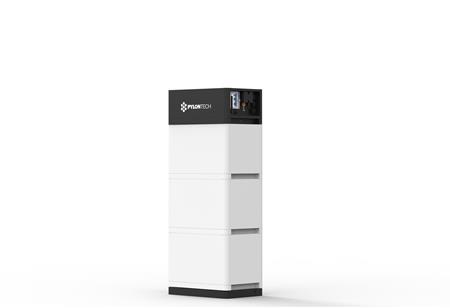 As the leading vertically integrated manufacturer of lithium iron phosphate battery systems, Pylontech has provided various battery solutions for nearly all kinds of ESS applications. Thanks to our self-developed core technology in cells/BMS/system design, Pylontech has delivered more than 1.5GWH batteries serving 90,000+ users