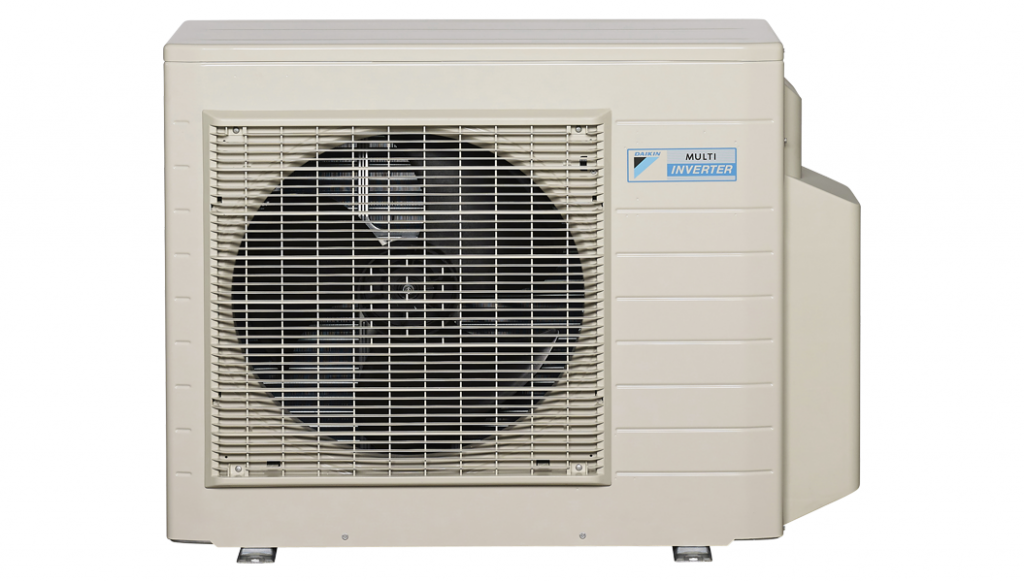 With a range of indoor units available, it is easy to select a model that matches your home decor and blends in well.
A Daikin Super Multi NX air conditioning system gives you the ability to control indoor units individually. This means the ideal temperature can be maintained while ensuring running cost are kept low as only rooms requiring air conditioning are switched on.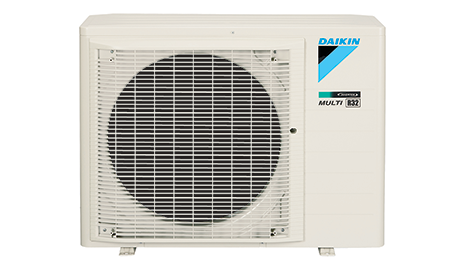 The new Super Multi NX also features R32 refrigerant to deliver more efficient cooling and heating with less risk of harm to the environment.