Excellence in Engineered Heat Pump, Air Conditioning,
Solar Energy, Underfloor Heating, Commercial Refrigeration
and Ventilation Solutions.
Specialised Design, Installation and Customer Service. No Exceptions.
With over 70 years' experience in the Bay of Plenty, we are the specialists you can trust with your heating, air conditioning, refrigeration or ventilation project. As a family-owned company with solid values we provide high quality residential & commercial installations that last the test of time in challenging climates. Our skilled team of professionals can offer full service capability from concept to finished product with large commercial projects and you can count on us to keep you running and comfortable with our 24hr after hours' service.
Contact Us
for a quote today!
We are solutions based. We step past the problem and find ways to implement solutions. From initial design, through installation and commissioning, then to programmed maintenance and breakdown, we stand by our commitment to meeting budgets.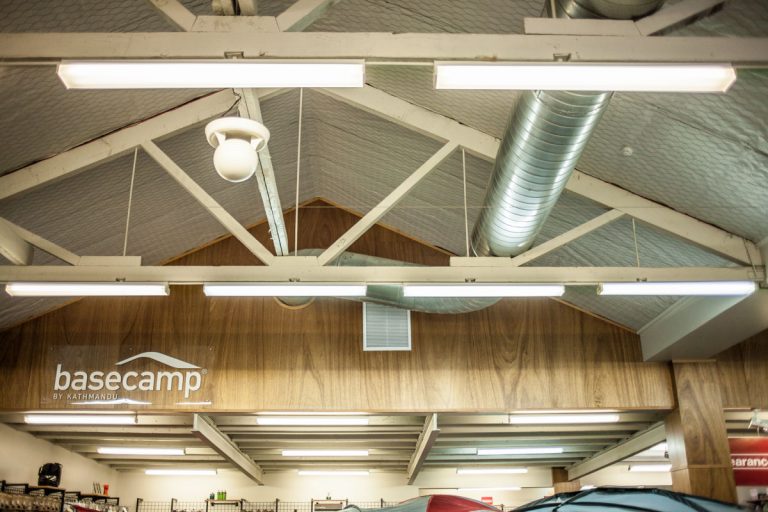 From a heat pump in a house, to a low temperature rack in a supermarket, GB Teat has the expertise to quickly and efficiently rectify faults in a variety of refrigeration and air conditioning systems. Whether you require a one-off service or an urgent call out, we can handle it.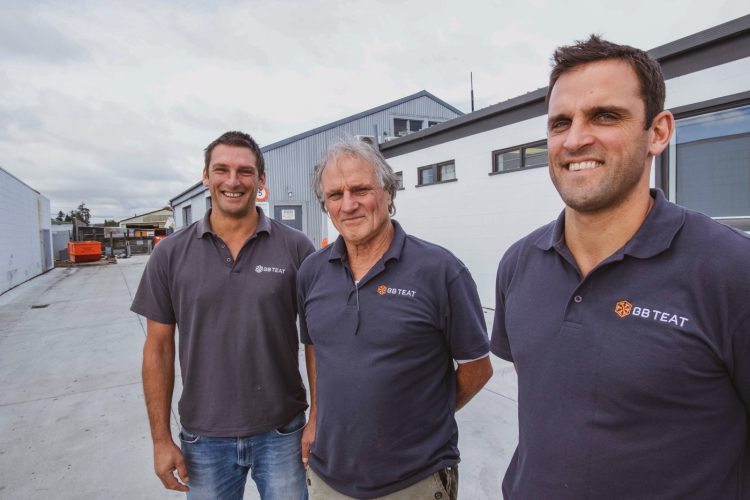 The GB Teat team offers a wealth of practical experience and knowledge in the fields of refrigeration, heating, solar energy, air conditioning and ventilation for residential, rural, commercial and industrial buildings, throughout the Waikato, Bay of Plenty and Coromandel regions.