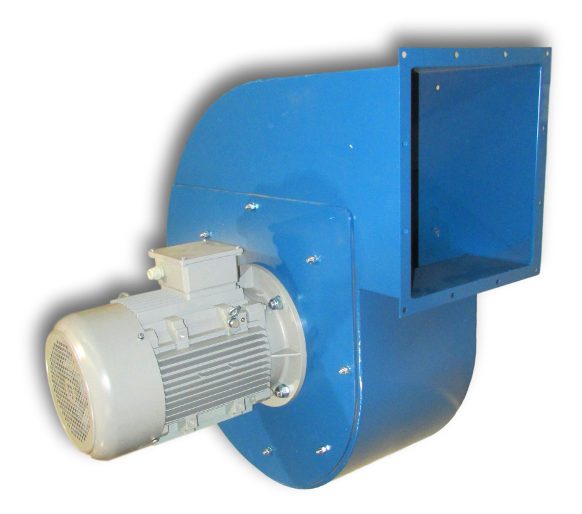 NEDERMAN NF Radial fan equipped with motors of power rating in the range from 0.75 kW up to 18.5 kW. The diagrams presenting fan operational parameters (performance) are shown in diagrams in below. Maximum air flow range is up to 14 000 m 3 /h.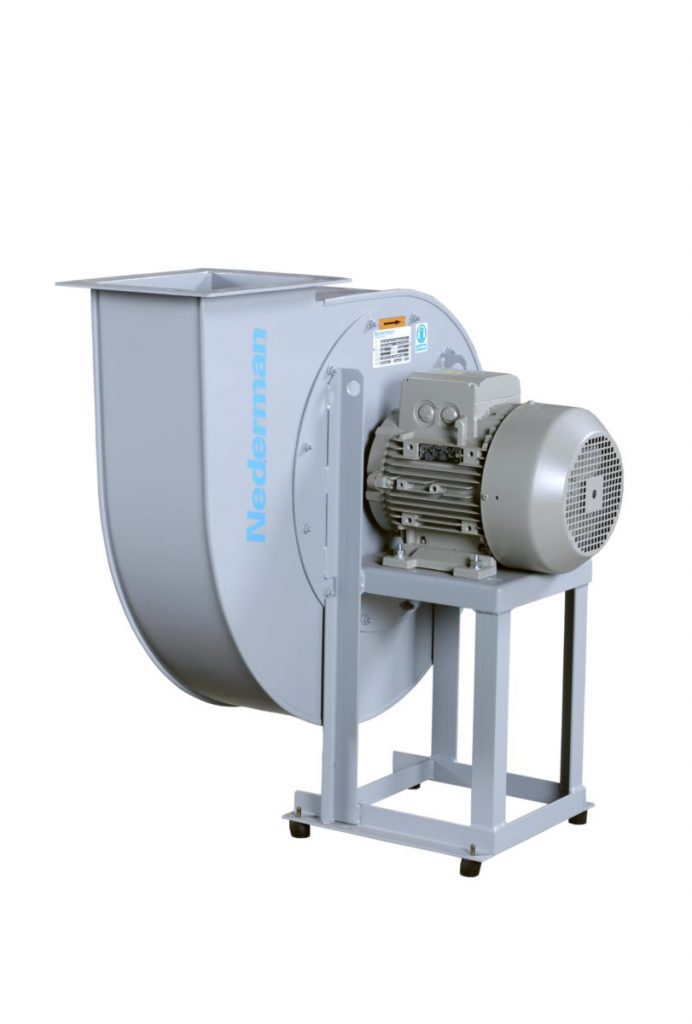 The Nederman NCF Fans have direct drive motors which means a safe and cost effective operation. Installing an energy efficient NCF fan with our other Nederman products saves time and reduces energy costs.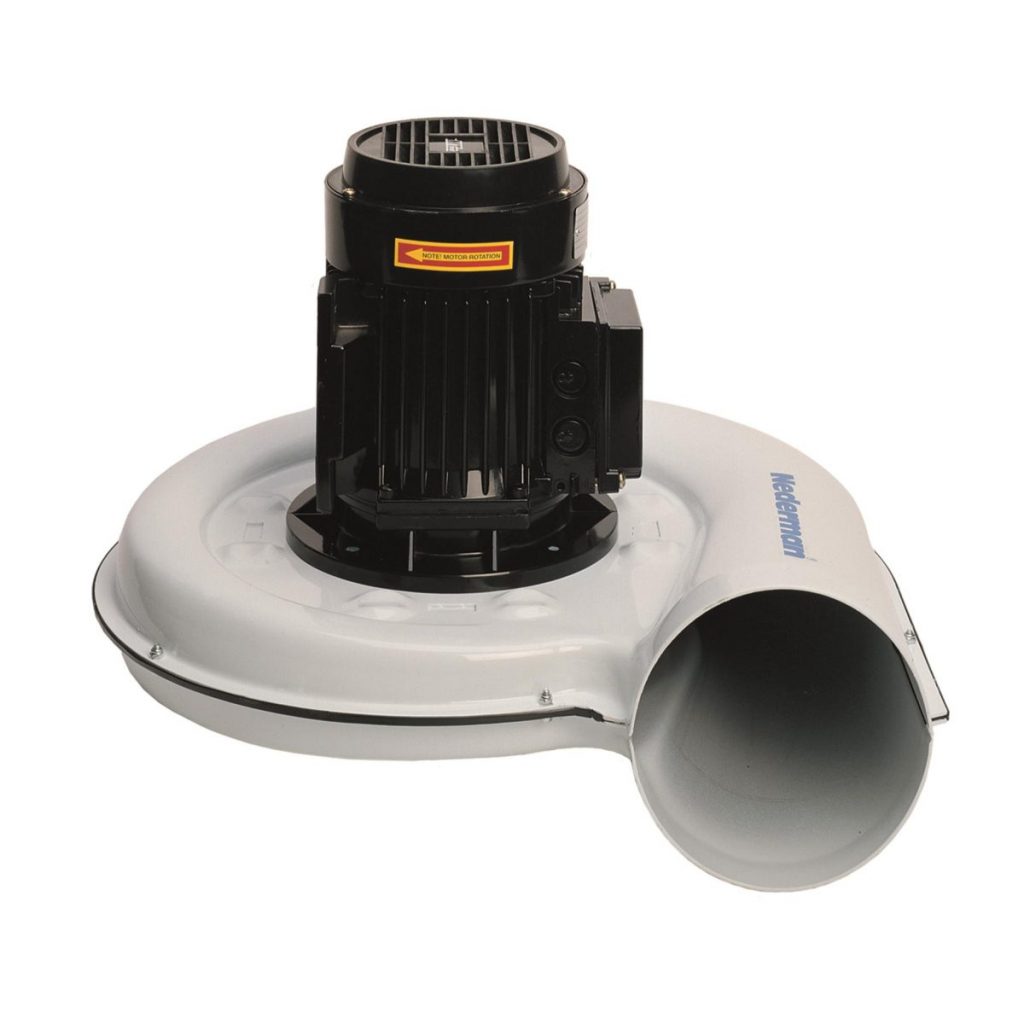 The N-series fans are an important component in Nederman's wide range of quality products for fume extraction and filteration, as well as for vehicle exhaust extraction. A range of fans is available from 0.55 KW to 2.2 KW, both single and three phase.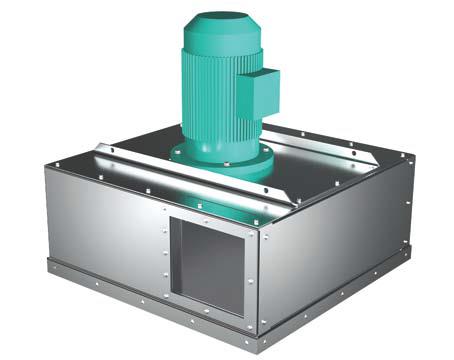 The FM fan range is designed exclusively for direct mounting to the clean air chamber of the FM filter units.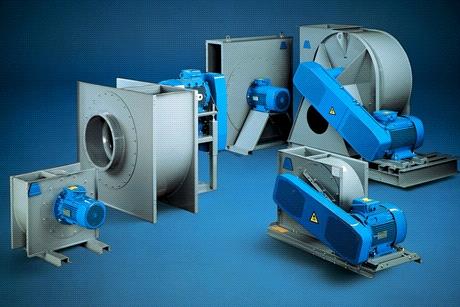 The Combifab range of highly efficient, quiet running radial fans include three dedicated impeller designs for handling clean air (R type), air containing dust and waste material (S type) and for transporting high concentrations wood dust and chips (T type).