Excellence in Engineered Commercial Refrigeration,
Heat Pumps, Air Conditioning, Solar Energy and
Ventilation Solutions.
With over 70 years' experience in the Bay of Plenty, we are the specialists you can trust with your Commercial Refrigeration, Heat Pump, Air Conditioning, Solar Energy or Ventilation project. Range of Commercial HVAC systems available.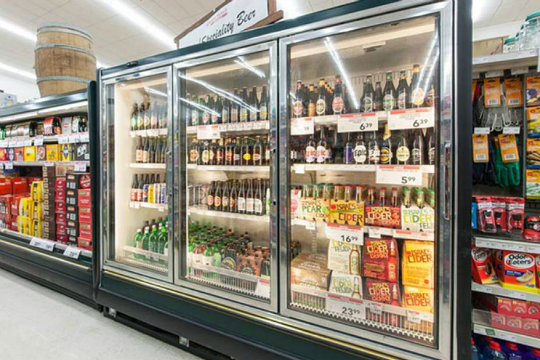 GB Teat offers a wide range of solutions to preserve freshness, ensure safety and enhance the appearance of food and beverage for retail. Commercial refrigeration is where it all began for Rotorua's GB Teat and we are still the name to beat in this area, because our depth of experience is superior on both large and small projects.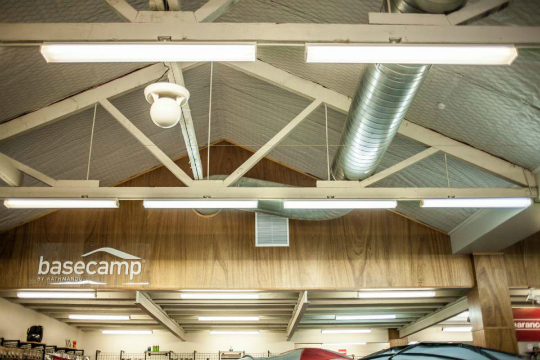 Heat Pumps & Air Conditioning
GB Teat provides quality design, installation and servicing of Heating & Air Conditioning systems. GB Teat Provides High Wall, Floor Mount, Ducted, VRV and Rooftop Systems for the Commercial sector. GB Teat is IQP certified and can provide producer statements for all of your project requirements. We offer services in Rotorua, Papamoa and the wider Bay of Plenty. Range of Commercial HVAC systems.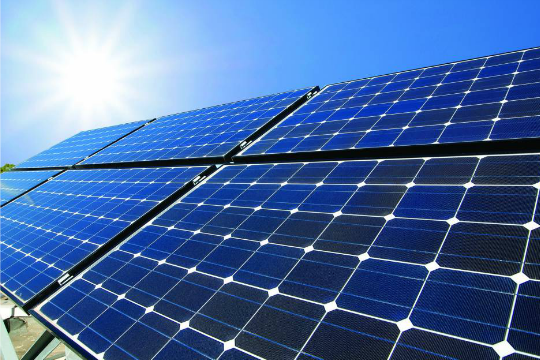 Not every solar system is equal and the technical team at GB Teat have extensive engineering experience to design and install the best system for your specific business.
The expansion of regulations surrounding ventilation systems in recent years has resulted in far more emphasis being placed on design, installation and maintenance. We are up-to-date with all the current standards in ventilation requirements and we deliver cost-effective design, installation and maintenance for architects or builders.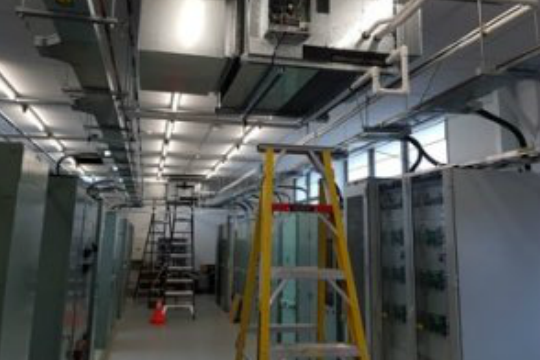 Providing servicing and maintenance for all your commercial needs. GB Teat provides High Wall, Floor Mount, Ducted, Ventilation, VRV and Rooftop system servicing. From chillers, freezers and display cabinets, we can provide a full range of programmed maintenance and responsive services.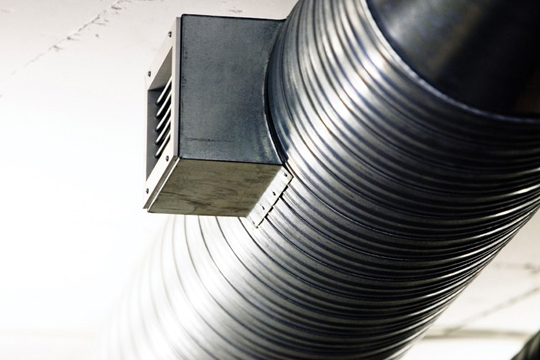 Building Warrant of Fitness
GB Teat can carry out building warrant of fitness checks (12a inspections). A BWOF is a certificate issued by the building owner confirming that the inspection, maintenance and reporting procedures for all the specified systems within a building have been carried out in accordance with the compliance schedule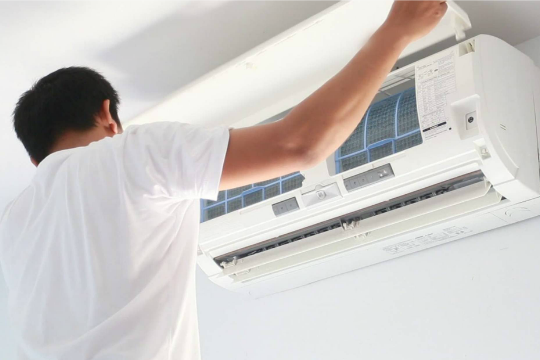 Independent Qualified Persons
GB Teat is I.Q.P Registered for BWOF work. We have a strong team who is qualified to carry out any performance inspection, maintenance, reporting or recommendation for an amendment to a Compliance Schedule.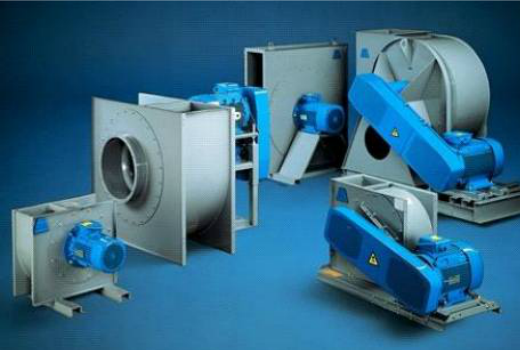 Programmed Preventative Maintenance Plans [PPM's] maximizes the life of your equipment, ensures efficiency, and protects warranties