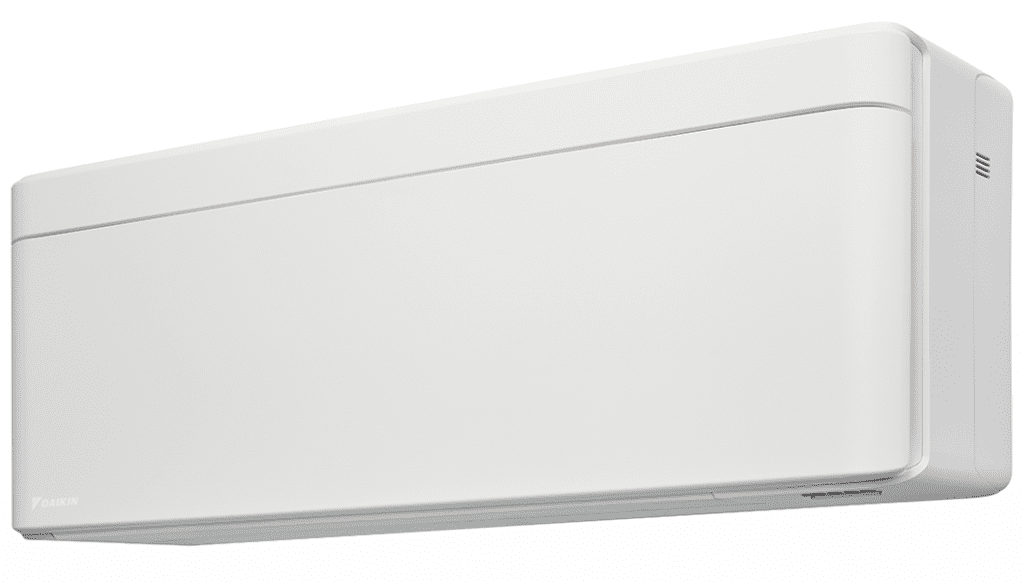 The all-new Daikin Zena Vogue offers a premium climate solution. It creates a simply perfect comfort all year round.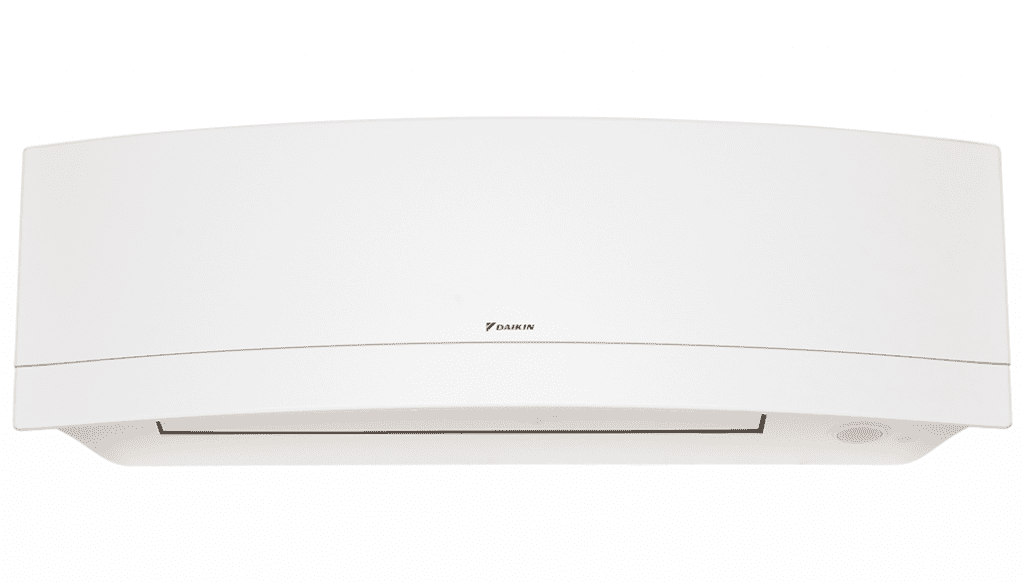 Engineered in Europe with the latest technology, its stylish and elegant design seamlessly integrates into the modern home.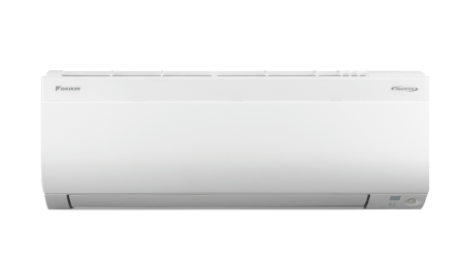 Delivering everyday efficiency to your living space, the new Daikin Cora series features higher energy star ratings, whisper quiet sound levels and next generation odour removal technology for powerful and thorough climate and air quality control.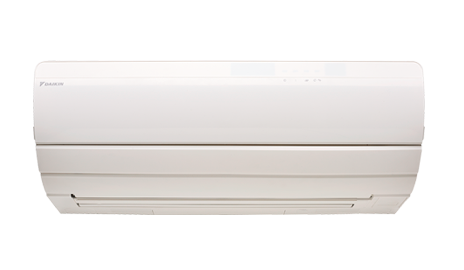 New Zealand's first 7-star 'Super Efficiency' rated* split system delivers ultimate comfort with its humidifying, dehumidifying and air purification features.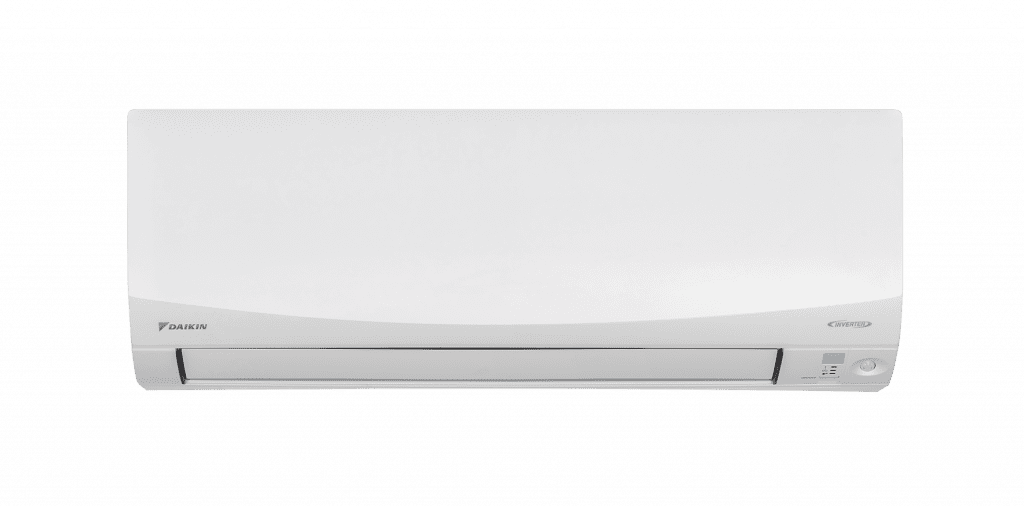 The Standard Series offers reliable performance when heating or cooling your home. With all the essential features and a large range of capacities, there's one to keep you comfortable whether your space is big or small.