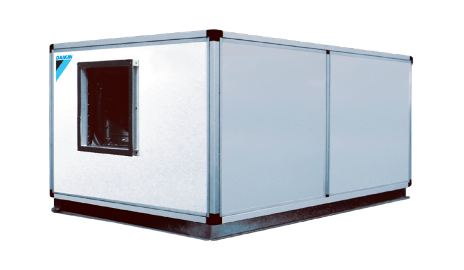 The VRV AHU has been designed and engineered by Daikin to create new opportunities for applying VRV into commercial applications with large open spaces.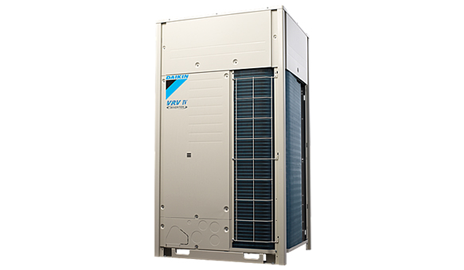 A highly advanced air cooled VRV system with a wide product offering to suit the HVAC requirements of larger buildings.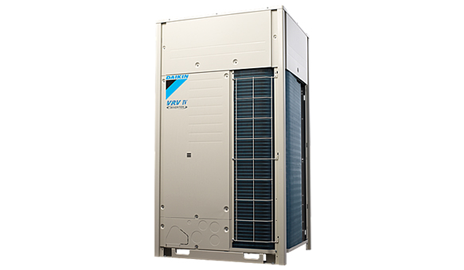 An air cooled VRV system with heat recovery technologies that enable the simultaneous heating and cooling of different parts of the building.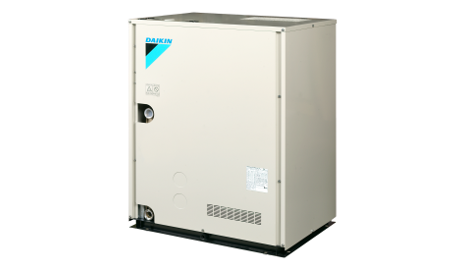 A modular water cooled VRV system that is suited to providing intelligent individual air conditioning for high-rise buildings.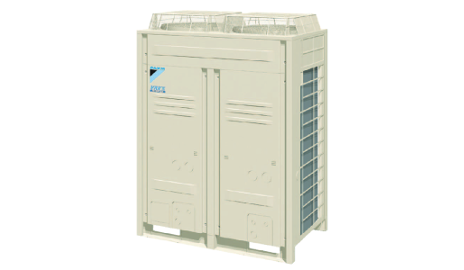 An air cooled VRV system designed to be the perfect solution for retrofitting an existing heat recovery VRV system operating on R22 refrigerant.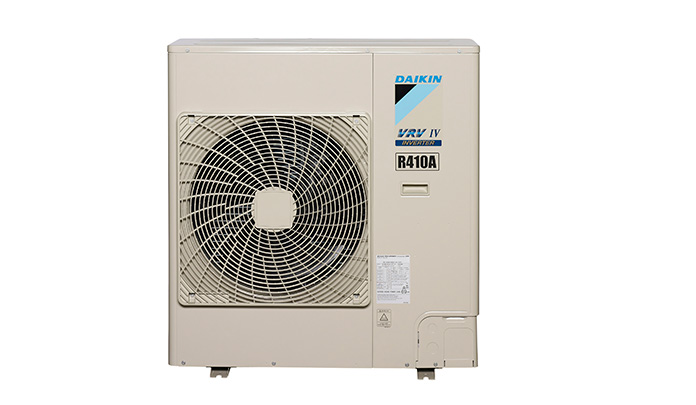 Daikin's New Standard Series offers reliable performance when heating or cooling your home. With all the essential features and a large range of capacities, there's one to keep you comfortable whether your space is big or small.